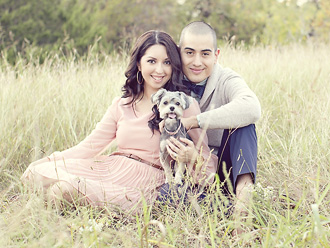 We are a husband and wife photography team based out of the beautiful city of Dallas, Texas.
We have photographed weddings in Dallas, all across the nation, and around the world for the last eight years. We feel blessed to be doing what we love together, meeting so many amazing people and getting to visit places we only ever dreamed of.
Look around and stay a while. Thank you for taking the time to check us out!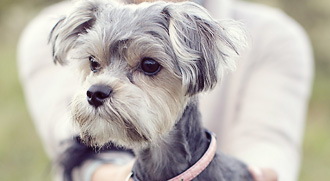 The most beautiful thing on EARTH.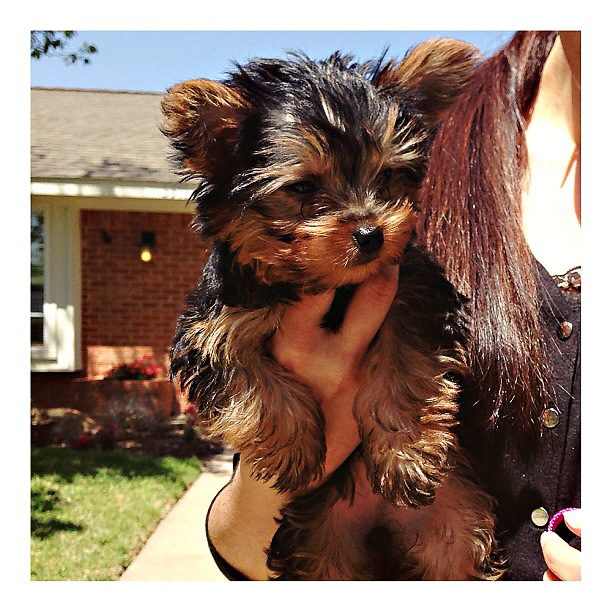 The newest addition to the Perez household and Bailey's best friend. She is the sweetest thing ever and a huge cuddle bug. We've only had her for a few weeks but are already in love with her. (Image above taken Pre-London!)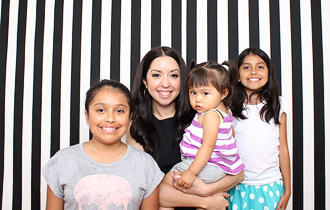 We are so thankful for these three little ladies. They are the best thing to ever happen to us and we couldn't be more proud to be their godparents.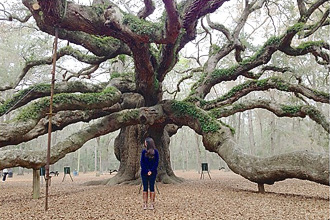 We truly believe that traveling builds character, compassion, and a deep appreciation for life. Traveling to new places is something we LIVE for.
We are incredibly thankful for all of them. Including our crazy adorable niece. (And our other niece on the way too!)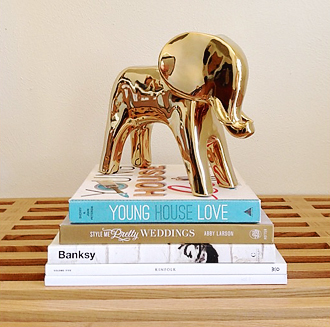 We love making our home feel like "us." We have a long way to go, but we are on our way!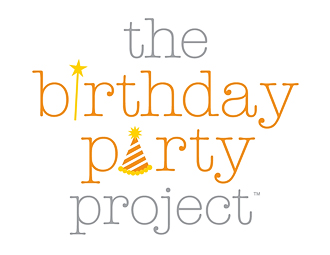 The Birthday Party Project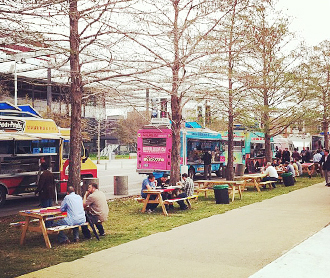 We love FOOD. And love trying new food from Food Trucks.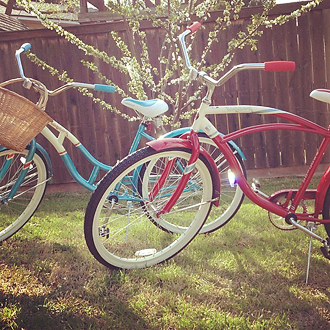 We love riding these bikes around our neighborhood!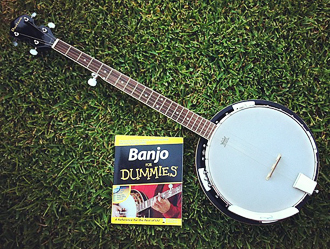 Learning to play the banjo, learning to make flower arrangements. You name it. We want to learn how to do it.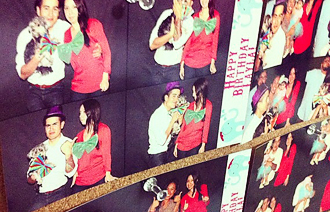 We never miss a chance to get in a photo booth!